Consulting, coaching and services for entreprises
Consulting
x services for enterprises creation, organisation and optimisation.
Specialization

in communication,

brand image creation, and

business construction.
Coaching, guidance,
follow-up
x training
Specialization

in project
follow-up and monitoring,
training and workshops.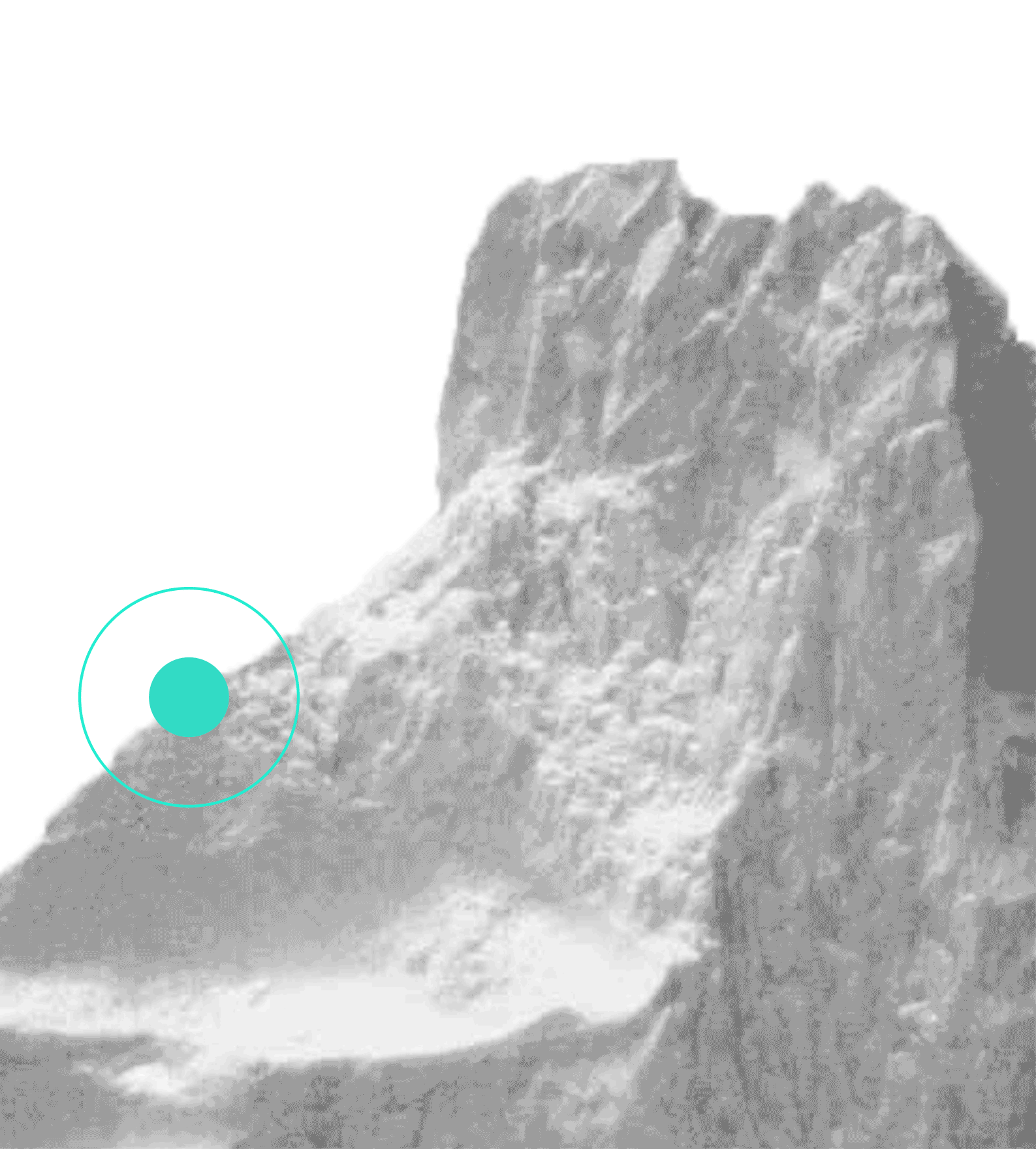 Young entrepreneurs, freelancers,
business creators,
associations,
public services, startups, training centers, incubators, starters, brands, products or services of all types.
​